We are specialized in the Brazilian market and since 2007 we have consultancy experience in advising and guiding companies in Brazil. You have come to the right place when it comes to advising on the Brazilian market.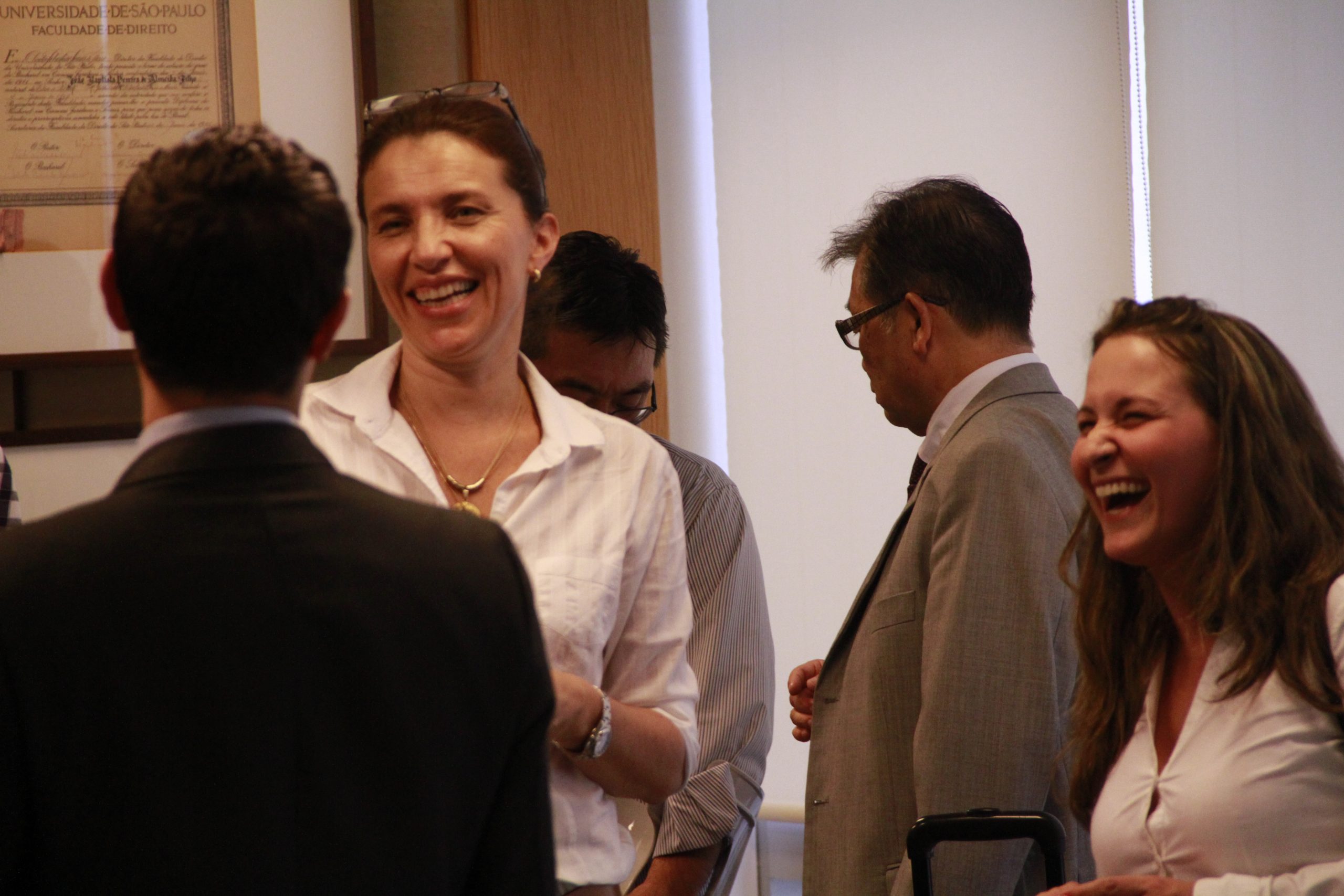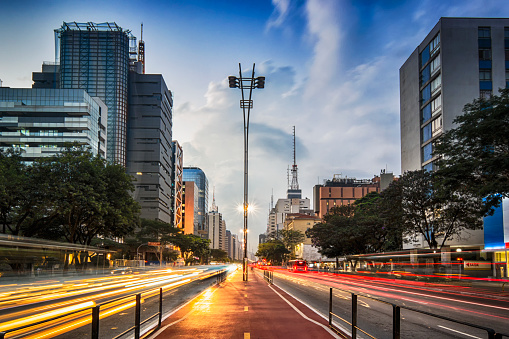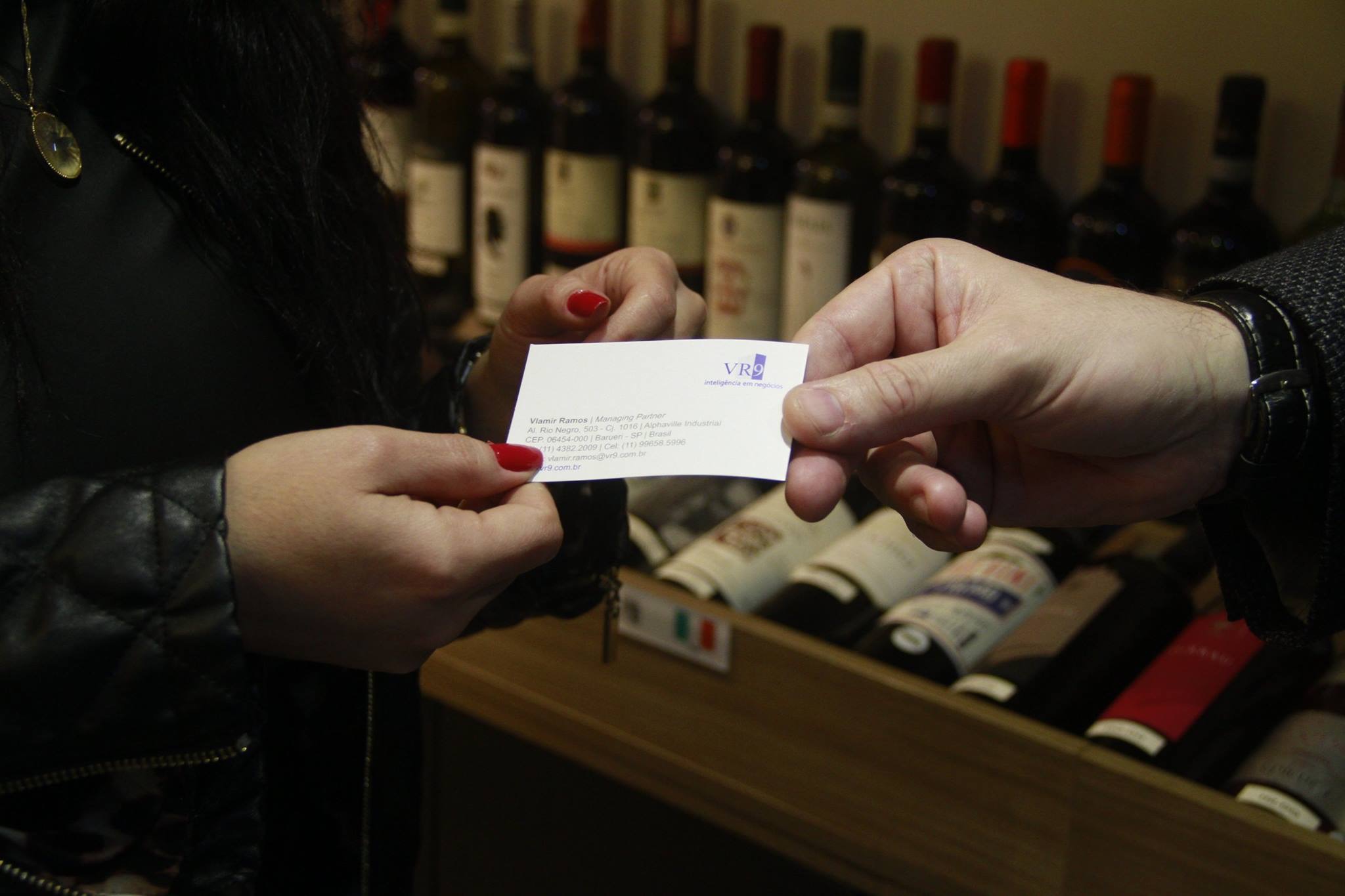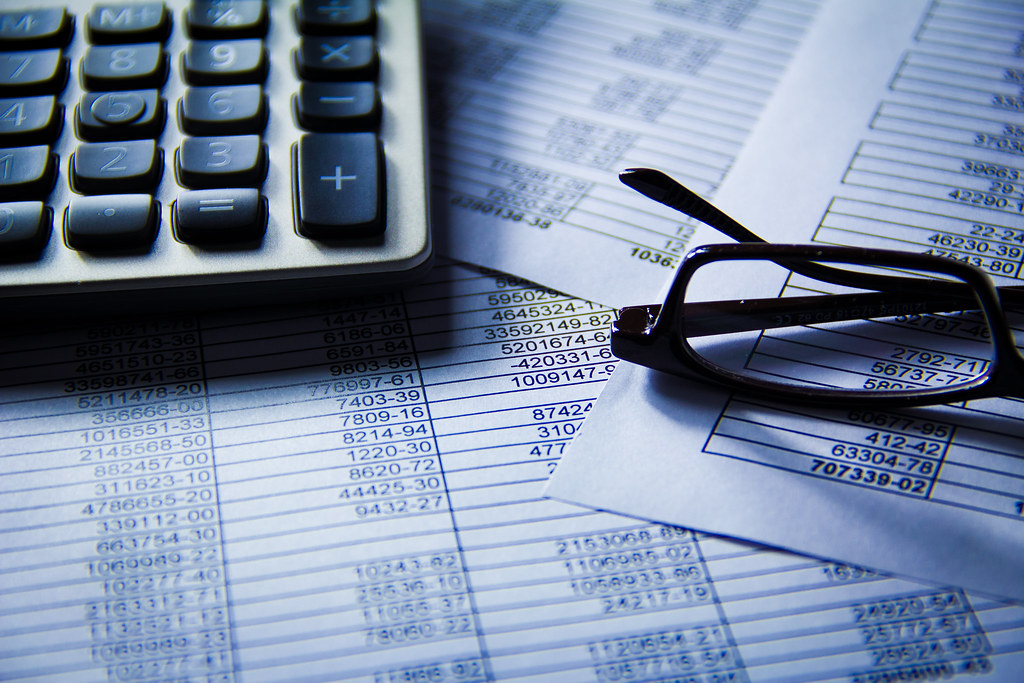 We have a broad knowledge and an excellent network where we can help you explore the market, after which you have a clear picture of the opportunities in Brazil. We adapt our services to your needs and wishes, because one company is not the other. For example, we can carry out tailor-made market research for you, carry out feasibility studies, organize personal guidance for matchmaking, legal and tax advice, facilitate registrations and patents, etcetera.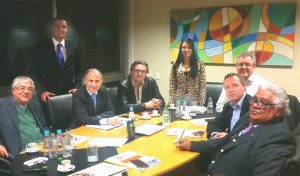 We distinguish ourselves by providing tailor-made solutions. We know what a customer wants and can adjust our services accordingly. In this way, a company with potential can successfully enter the Brazilian market. With our years of experience, we can protect you from missteps. We have experience in supporting large companies, governments and start-ups.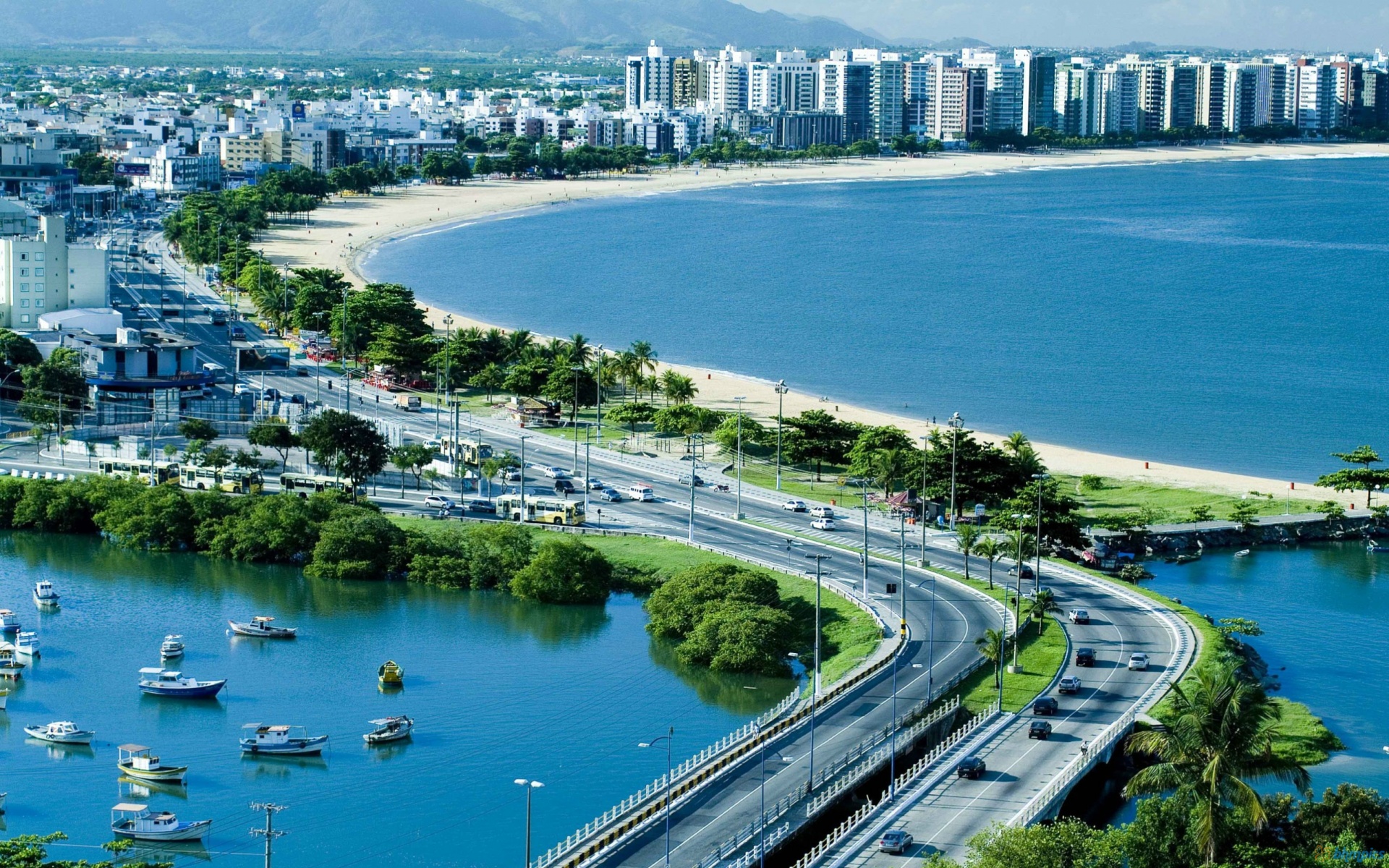 CEO
Managing Director
You can contact us for advice, reliable contacts and financing. In addition, you can also contact us to brainstorm about your projects, we are happy to think along with you whether your plan is feasible.
We have a very extensive network, but what we focus on is making the right deals. We want to know what you are looking for. Are you looking for good investment opportunities or do you have interesting projects that need financing, then we can help you further. We are the linking pin between two parties and we look at things from both sides so that a good deal is possible for everyone.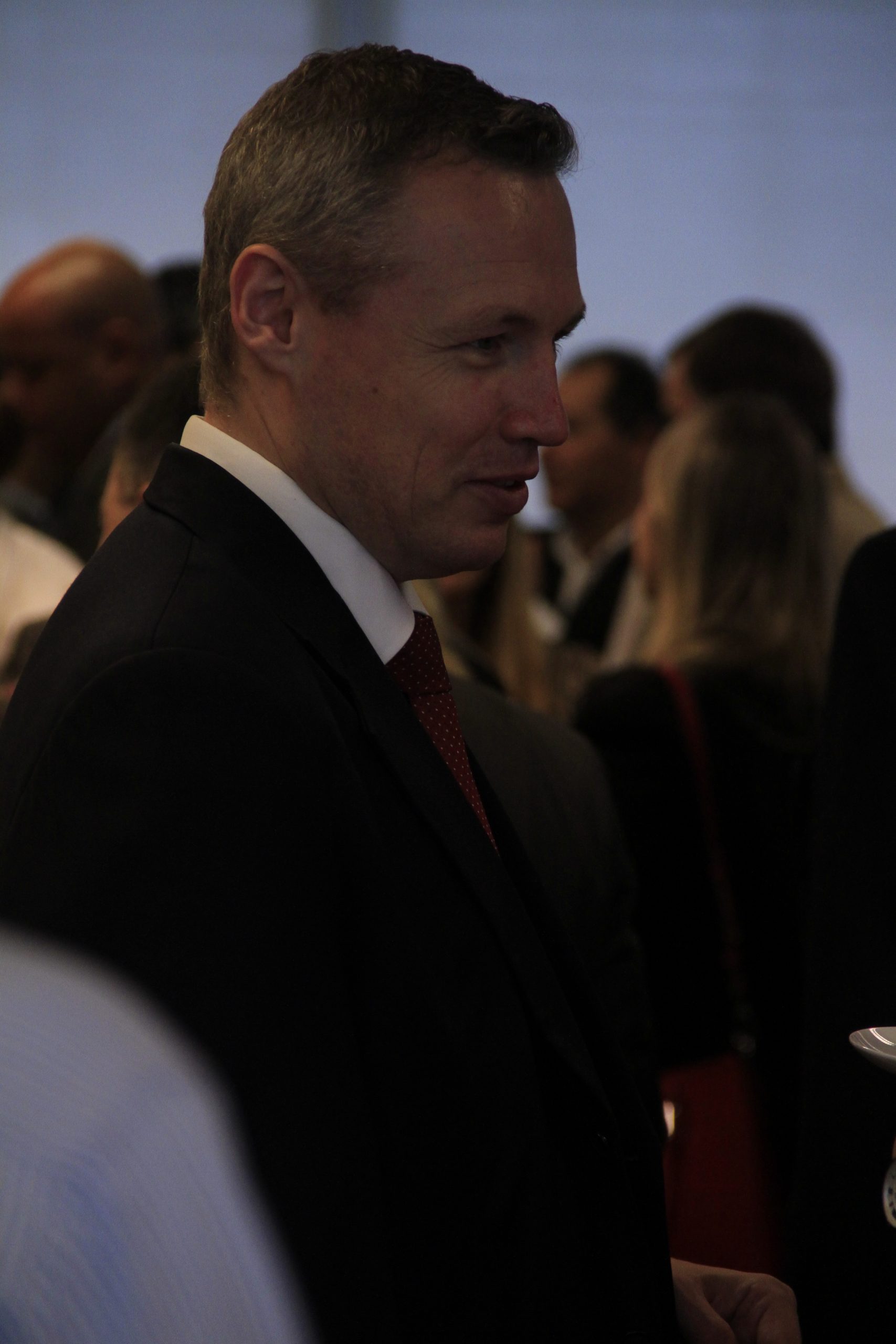 Contact
Contact us

---
 +55 (11) 96455-6000
 +31 97010 282 982
 info@vreugdenhilconsultancy.com
Address
---
Vreugdenhil Consultancy Brazil
Rua Afonso Bras 343, Vila Nova Conceição
São Paulo, Brazil
Vreugdenhil Consultancy the Netherlands
Keizersgracht 391a, Jordaan
Amsterdam, Nederland